---
Europe
---
Warning - Your browser does not support frames.
Select from the choices below or scroll down.
I visited Europe one other time aside from my adventures on Semester at Sea. This trip took place in December and January of 1985. During this trip, I travelled through
Britain: London, Liverpool, Edinburgh, and Glasgow,
Belgium: Ghent and Brussels,
France: Paris,
Germany: Munich and Heidelberg.
Here's a photo from this little jaunt.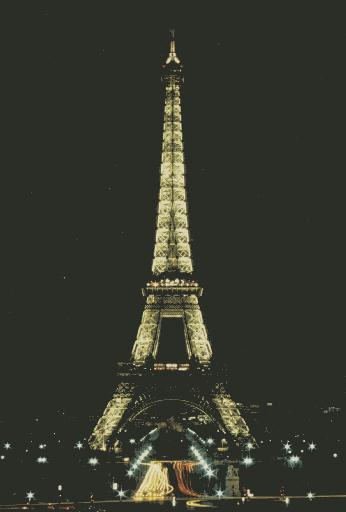 I hope to eventually post a few more snapshots.
---
[Russia]
[Semester at Sea]
[Hawaii]
[Travel Home]
[Home]
This page and all pages and photographs on mark-a-martin.us are
© 1994-2004 Mark A. Martin,
except where indicated. Unauthorized use is prohibited.
Mark A. Martin <mark@mark-a-martin.us>
Last modified: Tue Jul 25 16:47:09 CDT 2000